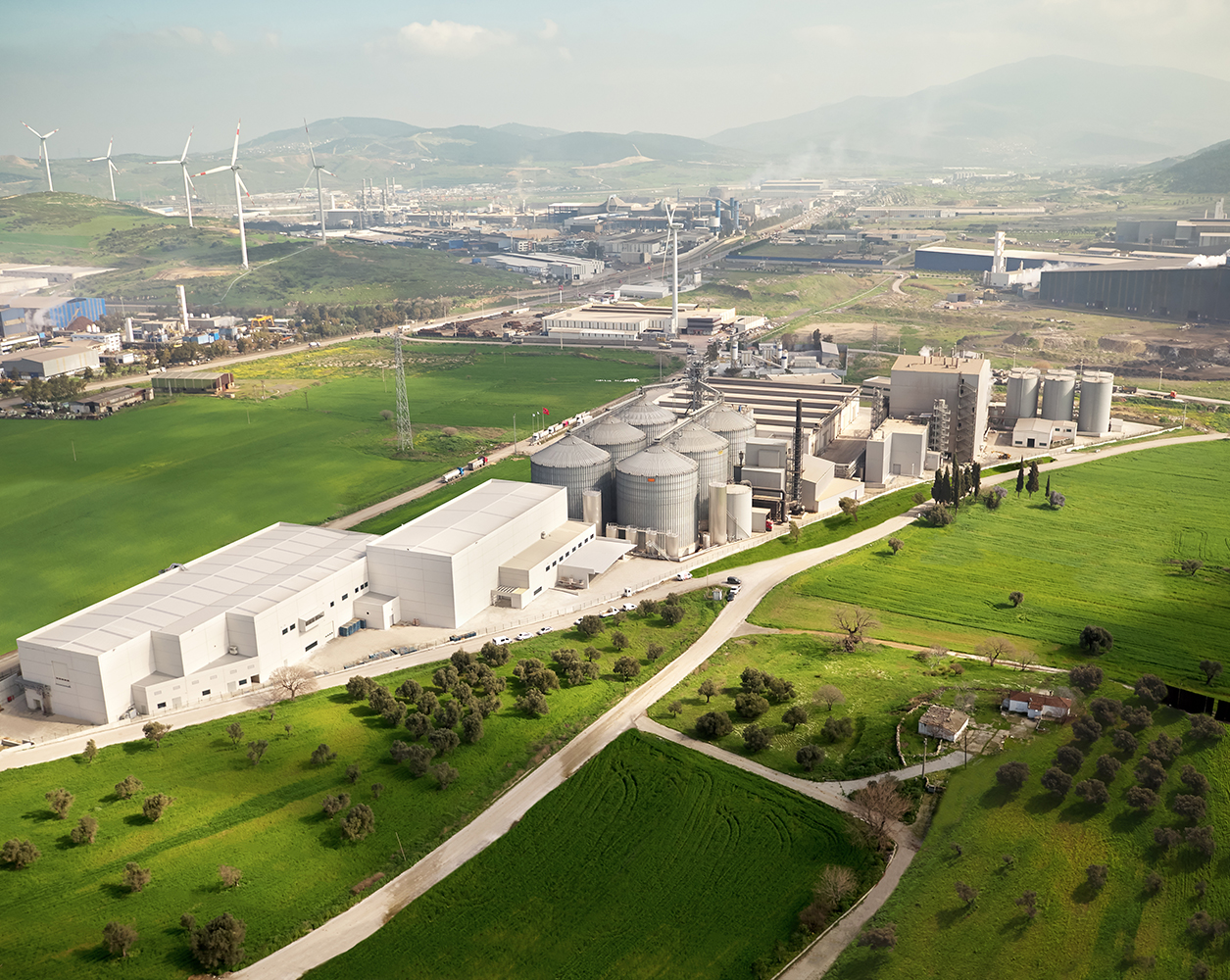 Abalıoğlu Yağ, started its activities in 2006 in the Atatürk Organized Industrial Zone/Izmir.

Abalıoğlu Yağ, our Cigli factory is established on an area of totally 25 decares. Daily 450 tons of soybeans are processes in our establishment and 320 tons of soy meal, 90 tons of soy oil and 30 ton of soy shell are produced in our establishment. Further daily 250 tons of full oily-soy (full-fat soy) production is made. 12.000 tons of soy meal, 4.500 tons of soy oil and 150 tons of soy shells are storable in the facility with a raw material storage capacity of 17.000 tons are.
Abalıoğlu Yağ, upon activation of the Aliaga facility in the 2nd half of 2015, the facility will have an additional production capacity of daily 1.000 tons. Our Aliaga factory is producing using the multi crush system (processing of various oily seeds); besides soybean, also oily seeds i.e. sunflower, canola, linseed, camelina and safflower.

Abalıoğlu Yağ, follows closely the trends of the product groups, which are included in its activities, as a requirement of company's vision and principles. Owing the international relations, established and developed, the company has become a strong raw material supplier in its sector. Our company, ensuring the evaluation of post-production developed organic materials as protein and cellulose sources, shows an increasing success graphic in this field.